We make well designed,
eco-balanced polythene
for all industry sectors
Specialists in balancing Cost, Quality & Ecological Impact
At Shrink 1st we believe in manufacturing excellent quality polythene packaging.  Made from our range of films to provide you with maximum protection with minimum material consumption and fully recyclable. Our products will not waste our  planets resources, will help towards your packaging waste obligations and mitigate future packaging tax costs.
We are specialists and leading suppliers of Covers, Bags & Liners, Shrinkfilms & Stretchfilms.  A one contact solution we also supply equipment & machinery to complement our range.  We can help you to protect your products, everything from breeze blocks to boats.
Shrink 1st has a long standing, well established reputation for quality & innovation - allied with reliability and service. We offer an experienced team, dedicated to a our customers' needs.
Secure
We manufacture packaging to securely protect your products, with a detailed knowledge of our customers applications and the highest service levels, to support your business
Safe
Get your full range of industrial and warehousing polythene from the experts. Our trained team of consultants can help you to select products that will cut your costs and ensure maximum yield
Simple
Our stockholding capability ensures you have access to quick delivery, removing stock out risk & keeping you supported with the highest service levels
The benefits of using Shrink 1st
Reduce costs without sacrificing quality with our reliable polythene products

We support your company with our extensive product range and experienced team

Expert advice and training on your packaging needs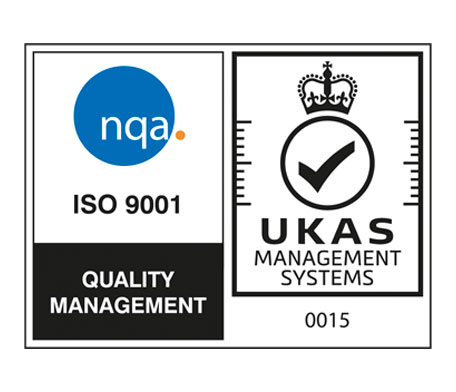 Plastic Packaging Tax
This is a new tax that applies to plastic packaging produced in, or imported into the UK that does not contain at least 30% recycled plastic. Plastic packaging is packaging that is predominantly plastic by weight.
It will not apply to any plastic packaging which contains at least 30% recycled plastic, or any packaging which is not predominantly plastic by weight.
Imported plastic packaging will be liable to the tax, whether the packaging is unfilled or filled.